Nice write up about my band The CONNECTION in the... →
Chuck Livid On..: Chuck Livid Explained. →
chucklivid: Act 1: Drop the Grunge. At 14, Kurt Cobain's death left a void that deeply affected me. Nirvana was and is my introduction to music. They opened my eyes to an underground Punk movement that in South Florida wasn't as accessible as other places in the US. With Cobain's absence, I…
The Connection "Baby doll" →
The Connection playing "Baby Doll" written by Dee Dee Ramone for the Chesterfield Kings in 1987.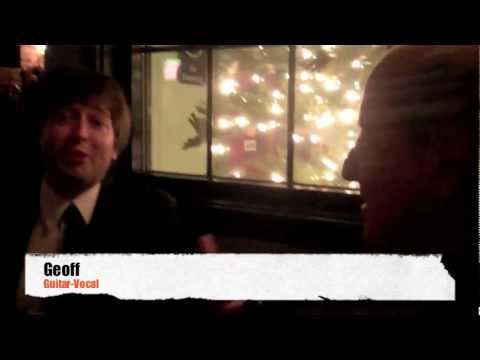 The CONNECTION - Stop Talking
collectors-club: We are offering up the first 3 songs from the upcoming STOP TALKING 12' LP by The Connection as a free download!! Check it out,download it,play it for a friend and love it!! http://the-connection.bandcamp.com/album/stop-talking-ep
The Connection - Stop Talking EP →
power-pop: A couple of weeks ago I posted the video of the title track from this fresh New England band.. now they've put up the rest of their debut EP for you to download for free. Keep an eye on these guys, they've got an album on the way that promises more hooks and more pop goodness!
Radioculars: the blog: VIDEO BONANZA: new clips... →
radioculars: Well, looky here: all three of our past SCENE BEAT guests have released videos this week. Let's check 'em out! The Connection: My first SCENE BEAT guest, Chris Faulkner, dropped by to talk about his work drumming for the Jonee Earthquake Band, but now it looks like he's got another project…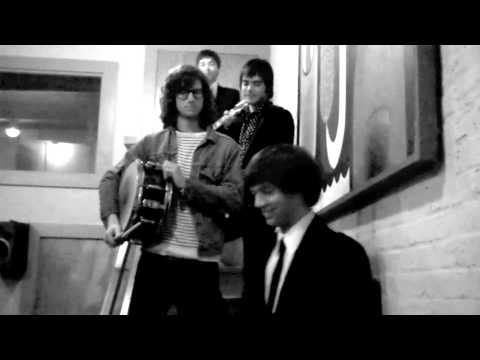 The Ben Weasel Incident
funderburk: Friday afternoon, March 18th.  From Ben Weasel's twitter feed: "Gearing up to play the most depressing show of my life in the most joyless, soulless, shameful excuse of a music event in modern history. I'll probably just punch the clock and get out of Dodge as quickly as possible. I'm too old for the hijinks of days of yore. Why'd I agree to it? I'm a dumb ass who listened to his...
TONIGHT!!!! Wicked party W/ NATE DOYLE -- KURT... →
Geoff Useless ( Band ) NEWS!!
Don't forget to check www.geoffuseless.com for show info. We have a bunch of shows this week. Are first show in RI on Saturday!! Live on the radio Wednesday and a killer show w/ Kurt Baker & Nate Doyle on Friday!!
Geoff Useless band interview from the WIRE... →
ONE SHORT FALL NEWS: TUMBLR AND WEBSITE... →
osfpunx: HEY!! One Short Fall is now on Tumblr. Follow us!!! http://osfpunx.tumblr.com. I have also integrated our Tumblr page into our Offical Web Site as our news section. Check it out here—-> One Short Fall's Official Web Site I will no longer be updating the OSF Myspace.com page nearly…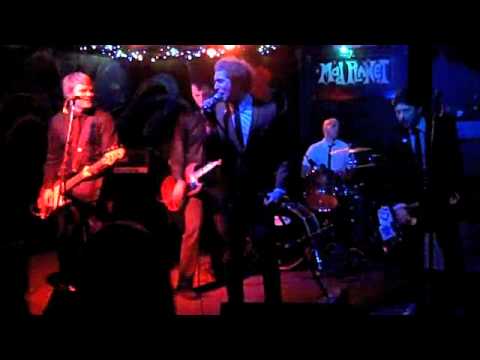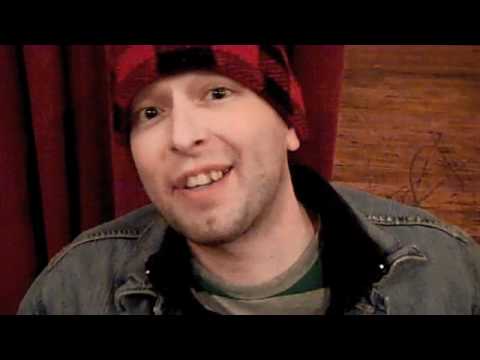 3 tags
We just set up a YouTube page!! →
This is where we will be posting,well videos and video blogs!! Join us!!
Geoff Useless and band in Nashville TN.. →
3 tags
The new Geoff Useless record "Don't Stop" is now streaming over at- http://bit.ly/8115b6 Thanks LIVID RECORDS!!
3 tags
New Geoff Useless Album DON'T STOP is now on... →
Geoff Useless has long been a master of ultra-catchy power-pop and pop-punk in bands like The Guts and She's A Guy (he's also toured as a member of the Queers.) But on "Don't Stop," he indulges his country side, adding a lot of twang (along with some pedal steel, fiddle, and acoustic guitars) on a collection of bright, sassy cowpunk tunes. While the instrumentation and arrangements go country,...
http://bit.ly/alCCxP →
( Geoff Useless in NOV ) Kentucky, Indiana, Illinois & Tennessee! http://bit.ly/alCCxP see you soon!! www.facebook.com/geoffuselessmusic
2 tags
JOKE TIME!!
Lil janey is digging a large hole in her backyard. Her neighbor walks by and asks what she's doing. "burying my goldfish" she replies. "well jane do you really think you need a hole that big for a goldfish?" "yes" janey says "cuz its in your fucking cat"
Sweet REVIEW of Geoff Useless "DON'T STOP" from... →
Sweet new REVIEW of Geoff Useless "DONT STOP" from JERSEY BEAT.. http://www.jerseybeat.com/editorsdesk.html
Hello, Portland ME - Boston MA - Dover NH we gonna be in you w/ ONE SHORT FALL & The NEW 45's sep-26-27-28!! Check it yo!! http://j.mp/cIEYm6
We gonna tour!!
Hello— INDIANA-KENTUCKY-ILLINOIS-TENNESSEE-GEORGIA-MISSOURI I'm doing a tour NOVEMBER 10-16 w/ Brandon Harrod. If your a club/band/promoter or just wanna help out,play or whatever e-mail ( Brandon.harrod@gmail.com ) Thanks and we hope to see you soon!!!!!!!!! GEOFF www.facebook.com/geoffuselessmusic
1 tag
Recording - A Lil video!! →
This was fun.. We did some tracking yesterday in a barn!! We had a cookout and did 5 new songs!!! FUN
Posted a sneak peak of a few NEW SONGS. Only gonna be up for a day or two Check out Geoff Useless - http://www.reverbnation.com/geoffuseless
Livid Records -- Bands ( I'm one of them !!! ) →
Some info about the record label I'm on!!! Sweet…
New shows--
I just updated the facebook & myspace pages with All the NEW SHOWS!! Check it out!!! www.facebook.com/geoffuselessmusic www.myspace.com/geoffuseless punk #poppunk #show
The Jetty Boys - Roman Line NH Show!!
This Sunday ( 6-20-10 ) The Jetty Boys-Roman line,New 45's,The Headies and A Minor Revolution. 8pm The Dover Brickhouse!! Let's Rock N Roll!! Come see and hangout w/ a bunch of my cool friends!!!
1 tag
Nice write up on ME!! →
Interview w/ our fiddle player.. →
today's Portsmouth herald - interview w/ Sarah ( our fiddle player ) about the band and the new record!!
Evan Dando.. →
— Evan Dando - Why Do You Do this to yourself… I love this song. We are doing a cover of this in the live shows. Evan go's right into a smudge cover right after.The song is great and will be on the new smudge record.
5 tags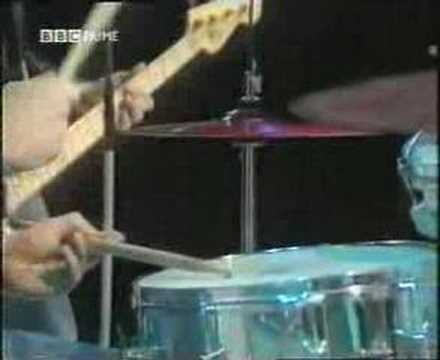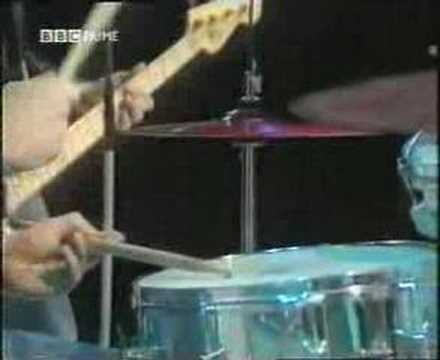 Watch
My friend cakes from the bank Billy Raygun is on Tumblr…
4 tags